One Day in Middle Earth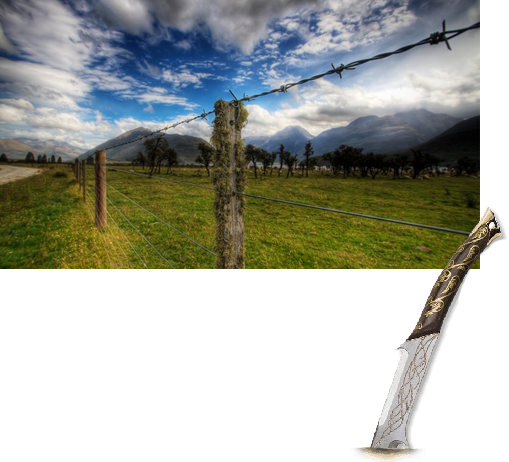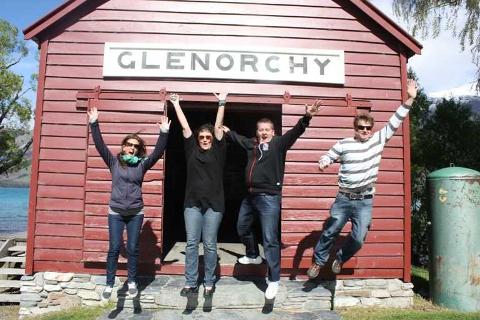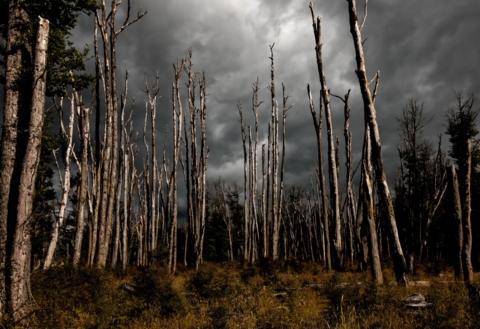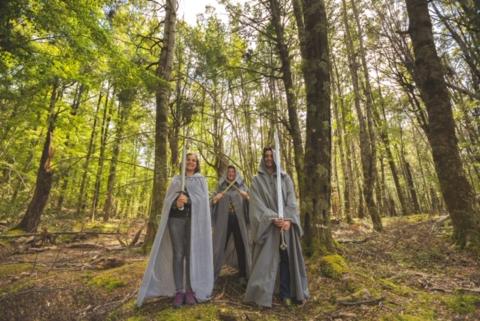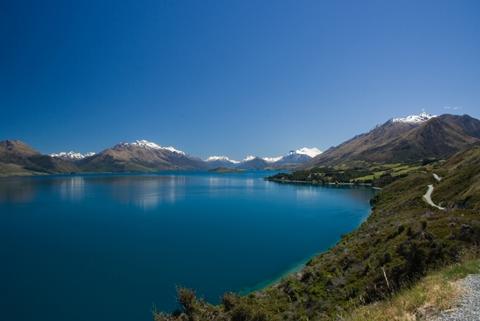 Продолжительность: 8 час. (прибл.)
Место встречи: Queenstown
Код предложения: PYTXE1
This tour is only one-day tour include all famous LOTR/Hobbit movie locations in QTN, Glenorchy, Arrowtown.
Travel deep into Middle Earth and visit the landscape that inspired Peter Jackson's film locations for The Lord of the Rings trilogy. Local knowledgeable guides compliment this family operated business, making for a true New Zealand experience. Small personalised groups and a delicious picnic to satisfy even a Hobbit.
In the morning, we travel to locations used for filming the lord of the rings trilogy around Queenstown. See and experience some of the spectacular landscapes featured in the films such as The Argonath (Pillars of the King), The Gladden fields and the Ford of Bruinen. Our knowledgeable guides will share information about each location and help uncover the secrets behind how each area was transformed into Middle Earth and let you relive the action for your own camera.
In the afternoon, Journey with us deep into Middle Earth, encounter Isengard, Amon Hen, Lothlorien Forest, The Misty Mountains and Ithilien! Also visit a location from the recently filmed The Hobbit. Stories and secrets will be shared by guides who have great insight into the filming.
Experience some of the world's most spectacular scenery in the Mt Aspiring World Heritage Park and along NZ's most scenic highway. You will come away with the most amazing photos.

Highlights
Take in the diverse landscape of an ancient beech forest, braided rivers and glacier carved valleys.
Explore the unique flora and fauna and get up close to animals and birdlife.
Explore Gladden Fields, Ford of Bruinen and Argonath, Isengard, Amon Hen, Lothlorien Forest, the Misty Mountains and Ithilien in one day
Handle and photograph $15000 worth of weapon and costumes
Weapons include: Anduril, Hadhafang, Sting, Gimli's Axe, Herugrim, Aragorn's Hunting Knife, The White Knives, Eowyn's Sword, Boromir's Sword and Narsil
View "Top Secret" items from the movies
Entertaining and Knowledgeable guides. Your guide will help you relive the action for your camera
Travel in small groups for a personal and interactive experience
Itinerary
Locations: Arrowtown and Kawarau River; Glenorchy and Paradise
Daily departure at 8AM from outside The Station info building in Queenstown

Tour length: approx. 8 hours

Snack included: sandwich, fruit, a bottle of water

1.5 hours break in Queenstown in the middle of the day for table lunch (BYO) or other arrangements
Suggested to bring
A camera, sensible shoes, water bottle, a jacket, sunglasses, and a smile
The tour operates on the availability
AM tour departs the Station at 8 am and returns at 12noon.
Then leaves the Station at 1:30pm, returns at 5 pm
OR
AM tour departs the Station at 8 am and returns at 11:30 am.
Then leaves the Station at 1:45pm, returns at 6 pm
Pickup
We offer pick ups in Queenstown. Please contact us to arrange!

Drop Off
Note
Only 1 free infant participant with each paying adult
Child participant is for age between 8 and 15 years
Infant participant is for age 7 and under
Cancel Policy
All cancellations must be made in writing and acknowledged by us.
When confirmed reservations are cancelled within the following time periods, cancellation charges will apply:
30-15 days prior to travel – 25% of tour price
15-7 days prior to travel – 50% of tour price
7-0 days prior to travel or no show – 100% of tour price