Edoras Tour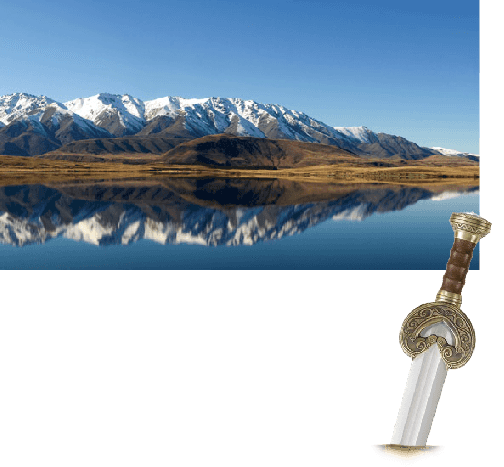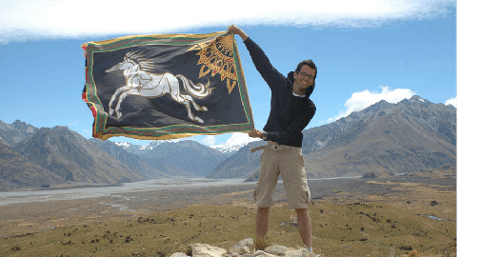 dan itibaren

NZD
199,00 NZ$
Süre: 8 Saat (Tahmini)
Ürün kodu: PERSTG
Journey to the remote and beautiful Mt Potts high country station, home of Mt Sunday; see how this peaceful mountain was transformed into Edoras, the capital city of the Rohan people in the Lord of the Tings trilogy. Immerse yourself in the natural, unspoilt beauty of the high country's sparkling clear lakes, glistening blue rivers and fresh, crisp mountain air.
Tour Highlights


FULL DAY 4wd guided tour into Edoras
Departs Christchurch at 9am and returns at 5:30pm
Knowledgeable and friendly kiwi tour guides
Movie replicas - Flag of Rohan and map of Middle-earth
Unique Edoras merchandise only available through us
Delicious champagne picnic lunch
Collection from accomodation
Cancel Policy
All cancellations must be made in writing and acknowledged by us.
When confirmed reservations are cancelled within the following time periods, cancellation charges will apply:
30-15 days prior to travel – 25% of tour price
15-7 days prior to travel – 50% of tour price
7-0 days prior to travel or no show – 100% of tour price